Intelligent Video Surveillance
Within Your Reach

---

Intelliwise Intelligent Image Processing (I3P) is a set of technologies dedicated to revolutionize video surveillance and monitoring. Developed by a group of people, I3P is a consortium of brazilian image processing researchers. Several applications are currently in final phase of development:
People and Vehicle Counting
Object Tracking
Directional Alarms
Velocity and Direction Statistical Calculations
Intelligent Invasion Alarms
Behavior Analysis (loitering, fights, etc.)
Image Enhancement
I3P is also developing a powerful SDK (System Development Kit) which will allow other software companies and camera manufacturers to incorporate some of these techniques into their applications.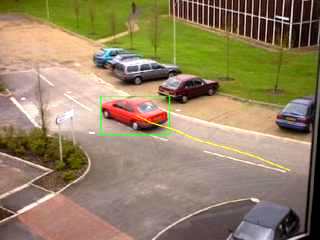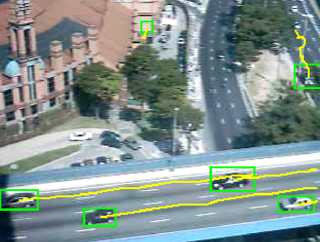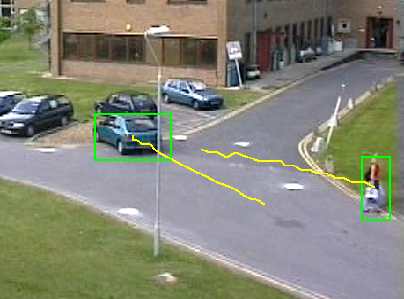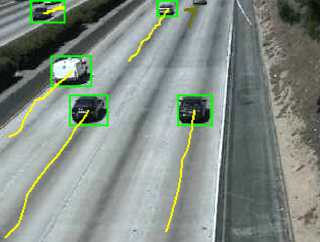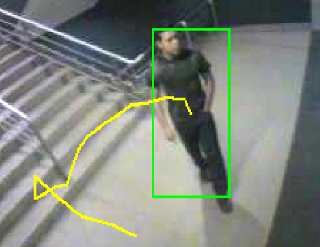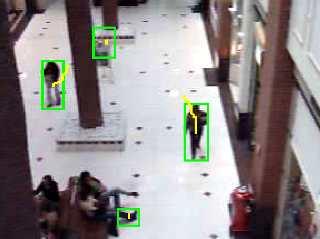 Clique aqui para mais detalhes (página em Português)
---
If you have any questions or suggestions, please feel free
to contact us at any time: i3p@intelliwise.com

Copyright © 2006 Intelliwise Artificial Intelligence Research - All Rights Reserved